While I was surfing around I found a neat article on io9 about a new 6″  NECA Godzilla 8-bit Figure that is coming out in July for $25 (Just in Time for our son's Birthday!)  It is based off of the 1988 Nintendo game.
This isn't the first figure like this they have done, but this one has some neat 8-bit painted effects.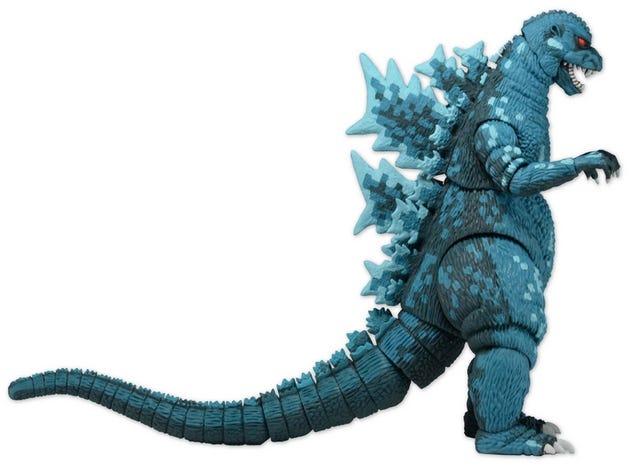 The figure is cool, but the box SELLS it!   If you are a gaming or Godzilla fan, this one is for you!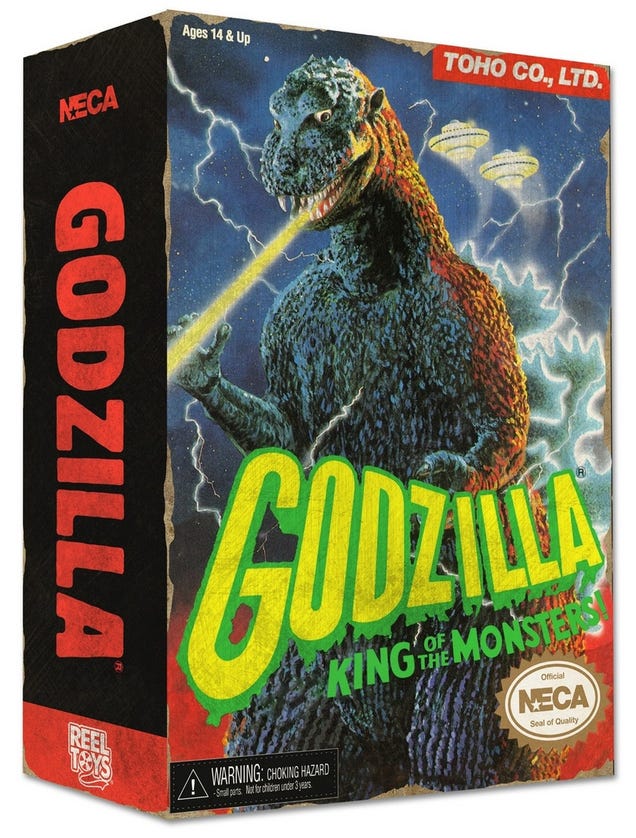 For more info check out the article on i09!