Our daughter loves the DC Super Hero Girls line! Apparently, so do a lot of people, because the DC Super Hero Girls Action Figure Assortment just won for the Best Action Figure catagory at the this years Toy of the Year Awards (TOTY) Winners are determined by the number of consumer votes they receive.
With New York City Toy Fair being this weekend, we have some upcoming dolls, figures, and playsets to look forward to.
On the DC Super Hero Girls Facebook page, they have posted that a New 12″ Katana doll will be coming out. Prior to this it was only available as an SDCC Comic Con exclusive. Amazon has pre-orders up already with a release date of April 15, 2017.

A photo of a Hawk Girl Doll is out

Frost is coming out too!

Not really "New" news but they have photos up of the Intergalactic Gala dolls coming out this year too. Wonder Woman and Supergirl. These were "prototype" photos that appeared online within the last month or two.

The Supergirl of Krypton doll for 2017

There is a Toys R Us exclusive doll Wonder Woman of Themyscira coming out in 2017 (I might have to get her!)

In partnership with Jakks Pacific they are bringing out some new dolls. My favorite is the new 18″ dolls coming Fall 2017. I read they would be 34.99, with 12 points of articulation. They will be Toys R Us Exclusive. (my daughter already asked for these)
Wonder Woman, Bumblebee, Supergirl, and Batgirl

Also coming this Fall from Jakks Pacific are Toddler dolls 19.99

I LOVE these! From Hallmark Itty Bitties 6.95 each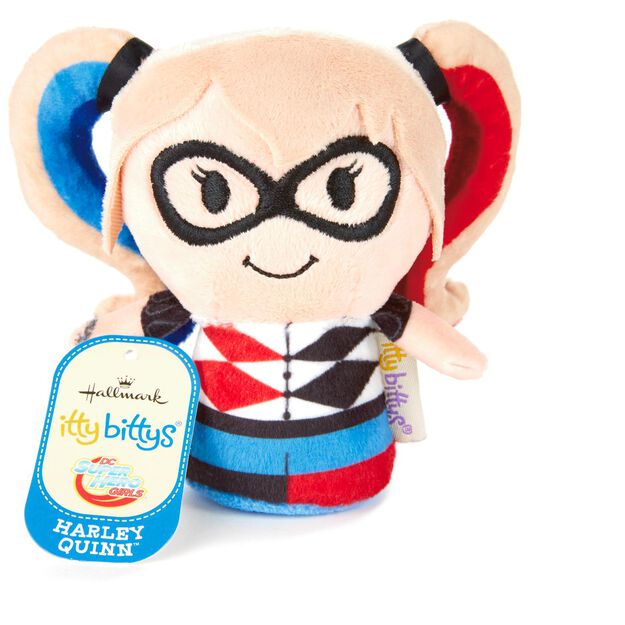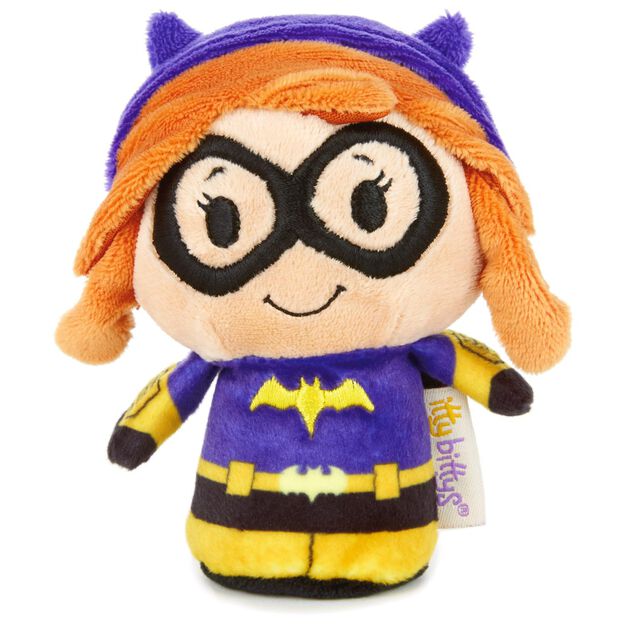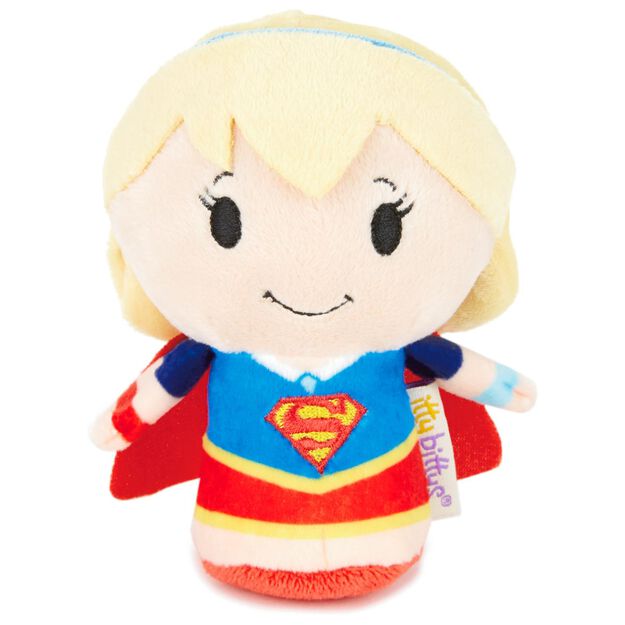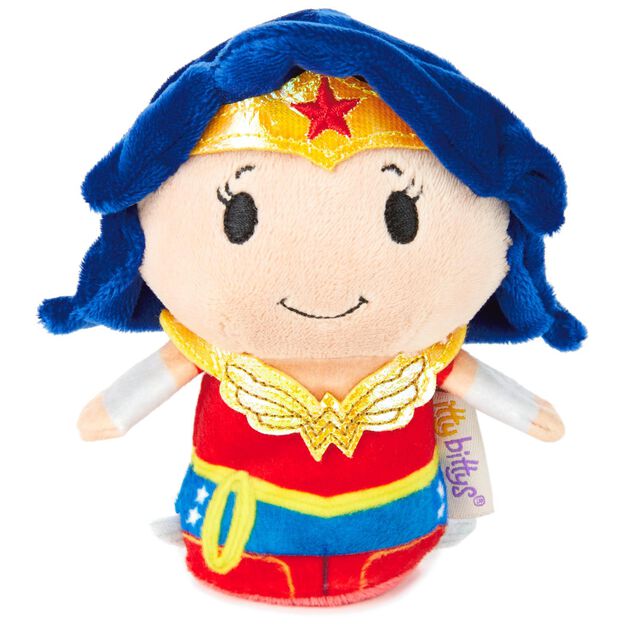 In partnership with Lego we have some new sets.
Lego Set 41230 Batgirl Batjet Chase

Lego Set 41231 Harley Quinn To the Rescue

Lego Set 41232 Super Hero High School

Lego Set 41233 Lashina Tank Set

Lego Set 41234 Bumblebee Helicopter Set


Lego Set 41235 Wonder Woman Dorm Set

Lego Set 41236 Harley Quinn Dorm Set

Lego Set 41237 Batgirl Secret Bunker Set

Lego Set 41238 Lena Luthor Kryptomite Factory Set

Lego Set 41239 Eclipso Dark Palace Set


Lego Super Hero Girls photos from Toyark.com
As you can see there is a ton of great stuff coming out!!